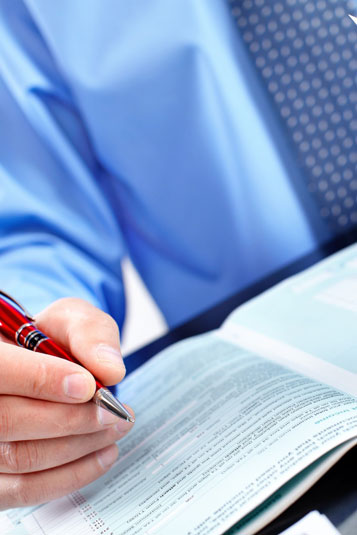 Mission
We are committed to all our clients to provide highest quality of services on a timely basis with technical competence and professional integrity by our most valuable assets – Our People.
Our quality of services will not only meet but exceed the expectations of our clients and surpass industry standards.
We will continue to create work environment where innovation is nurtured, achievement is rewarded and every individual is respected.
Through our vibrant commitments at all levels of the organisation, we expect to grow revenues and profits in order to provide greater opportunities and enhance prosperity of both our Principles and our Employees.
Vision
To be the most trusted and respected professional service firm recognized by our clients for delivering excellence.