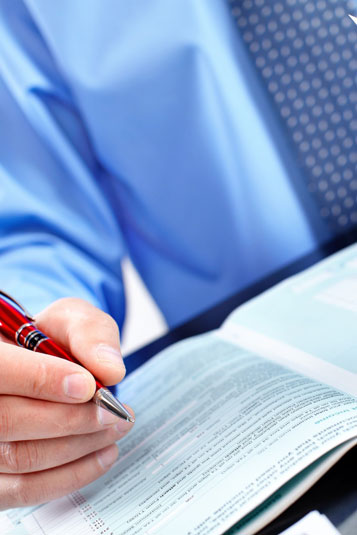 Philosophy
D N V philosophy has been to:
Execute work with great speed and excellence.
Provide excellent quality services from domestic and international perspective.
Evolve optimal solutions and create value for every client.
Bring clear strategic thinking and Value Added solutions to help clients optimize their operational and business potential, thereby creating sustainable value.
Create atmosphere that fosters creativity, innovation and professional growth for Principals and Employees.